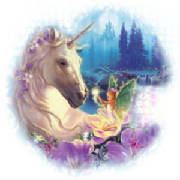 #10
#10:
This is an excellent graphic site! Now with all the sites i take pictures off as far as i know they are free for the public use however this site contains artwork as well I assume they have permission but if you a piece of work you know is an artist that requires permission for the display of there art please just let me know! and i'll gladly either meet the requirements to have them on my site or remove them :o)
#11:
A few nice animated mermaid graphics.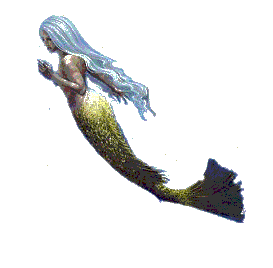 #11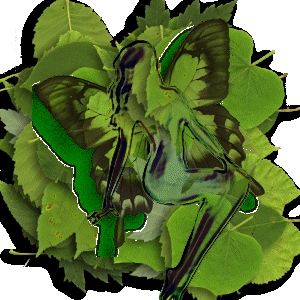 #12
This site is part of a lovely lil webring that I just adore! The site itself contains graphics, tubes, animations and several other charming aspects that i'll just leave for you to discover yourself! :o)
http://www.geocities.com/zzfairy_dustzz/graphics.html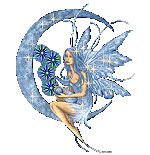 #13
An outstanding site filled with animated graphics to wow any person interests! Not only fantasy but animated guestbook signing signs, welcome signs, and a variety of different animals and other wonderful graphics! A must see sight weather you enjoy fantasy or interests dwell in wolves or poetry this site has a graphic for you!

#15
A nice little sight of beach themed page accents such as bubbles and line bars. A nice page to keep in mind for the need of simple page enhancments.
#16: This site has many wonderful fantasy graphics! Some of the best being the ones of the fae. Please take time to visit this site and see what i mean!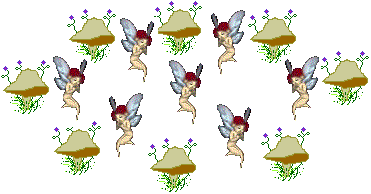 #16
If you look real hard you just might find a secret path that leads to my secret garden....